Welcome to Wonted Wiki!
Welcome to Wonted Wiki where anyone can edit!
We are currently looking for people to help with this wiki!
---
There are three different types of people in this world:
Those that are born ordinary,
Those that were born ordinary but can change,
And those who are born with special powers...
---
The first arc is about the past of the two main characters.
The second arc - Wonted Cacophony- is the official 'Wonted' set six years later.
---
We have currently edited 773 on over 25 articles since August 2014.

New pages | New files | Active users | Categories | Wiki tutorial | Help pages
Main Characters
Supporting Characters
Sah-Yoon

Ga-Ill Park

Chul-Soo Shin

Jinun Do

Sung-Soo Kim
Daum

Foxtoon

KakaoPage

Lezhin

Naver

---
Latest News
Chapter 78 is now out online to read!
Random Chapter Page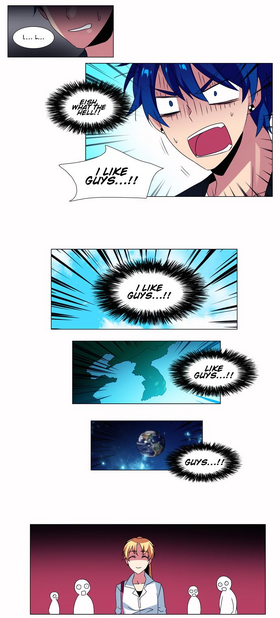 Featured Character
Kei Joon was previously a delinquent student. He is currently an employee and an infamous hero.